The demand to buy in Orange County right now, is off the charts, as the demand for housing increased by 22% in the month of December.
Inventory is at a critically low point right now, as we only had a reported 4444 active homes in Orange County at the end of December.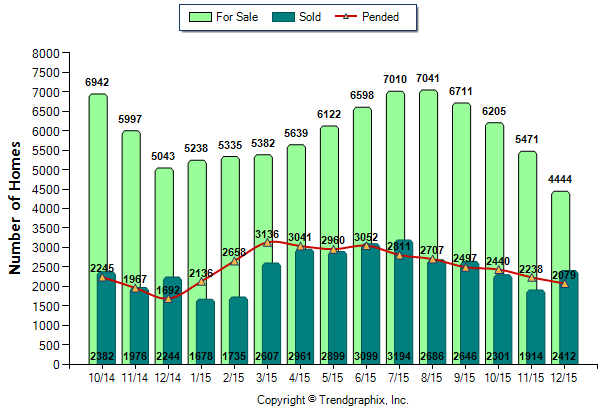 The normal, or what appears to be a new normal is more like 6000-7000 active homes, give or take a few. So what does this mean for our Spring Market?
There are some opportunities to move up…
If you own a $600,000-$650,000 property in Orange, 92867, it's probably a 3-4 bedroom home, ranging from 1500-1700 sq. ft., Look at what is available from $600,000 – $650,000…right now. Now… If you are looking for a larger home, you probably would look at a 4-5 bedroom home, ranging from 1900-2600 sq. ft. View all Orange 92867 homes in the $800,000 range, right here.
Do you see what I see? If you are a home owner and you own a home in this lower price range, your move up property is not far off financially from what you currently have. Now may be a great time to take advantage of that small gap, if we can find you the right home.
If you or someone you know would like a free – no obligation analysis, or would just like to discuss your options, give us a call today at 714-746-8103 ext. 103, or contact us online at: www.TheFourSeasonsRealEstateGroup.com/Contact/