What does 2016 real estate look like here in Orange County?
Who really knows?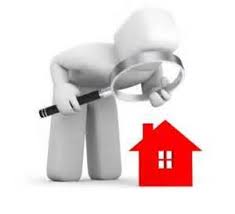 What we know to be true is this: Interest rates will continue to climb, and yet the climb should be relatively small… Probably a 1% increase over the next year. While that doesn't seem to be a huge change, that does have a huge affect on affordability. The typical buyer in todays market qualifies and purchases their home at the highest that they can qualify for… Well… with that said, a 1% increase in interest rates is typically a 10%-11% decrease in affordability, and affordability or monthly payment is what has been driving the buying market for the past few years.
Let me give you an example of what I'm referring too: If you qualified for a $650,000 house on January 1st, and you are looking in the city of Orange, you can find a home like this:
585 N. Eddington, Orange, CA. 92867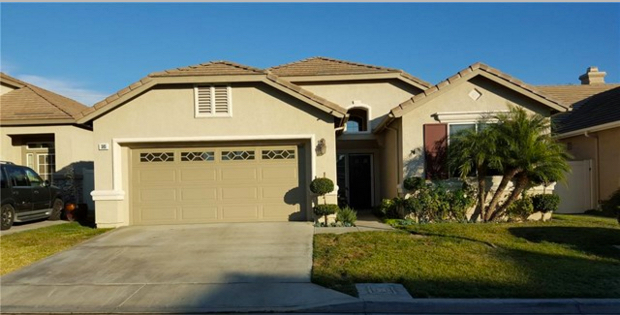 Now… let's say its March 1st, and interest rates to go up… and they go up 1%. That means, the typical buyer can now qualify for about $585,000, and under similar criteria, you can now find a home, like this:
1312 N. Sacramento Ave, Orange, CA. 92867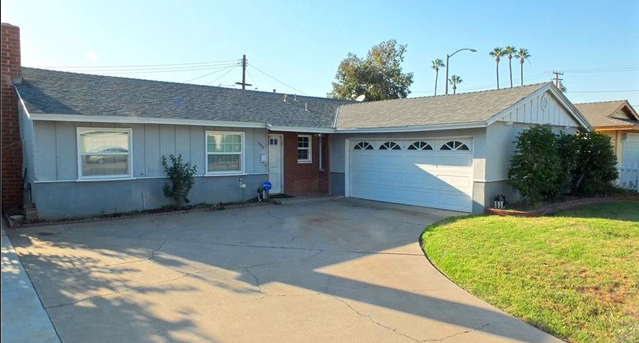 While both of these are great properties, there is a definite difference in what you can buy at $585,000 and $650,000. If you aren't sure… just ask any buyer that can only qualify up to $585,000, and they will tell you.
Bottom line… if 2016 is like most years in real estate… inventory will pick up in the spring, and so will buyer activity. January provides a great opportunity to get out and get started, while there are less buyers to compete with, and extremely motivated sellers.
Give us a call today to get that search started, and meet for a FREE No-Obligation consultation. You'll be glad you did…
HAPPY NEW YEAR!!!